40HQ full container A-868 PET clear impact modifier to Italy
A-868 is very popular among our products , It is mainly because PET clearancy and tougheness is a difficult problem to solve so far in the world ,
and inquiries & request for our PET transparent impact modifier is huge monthly . one of our customers from italian who has knew about jindaquan clear PET impact modifier granule to solve the clear PET sheet brittle problem since May in CHINAPLAS 2017 . and took our samples back to test very quickly , since they hadvery urgent project on it . and test result was good by adding 4% A-868. while remain the PET transparency very well . soon they had trial order 100kg A-868 for trial test in July , which showed very steady positive performance in trial too .
An on 17th August, first container was ship out on time as planned .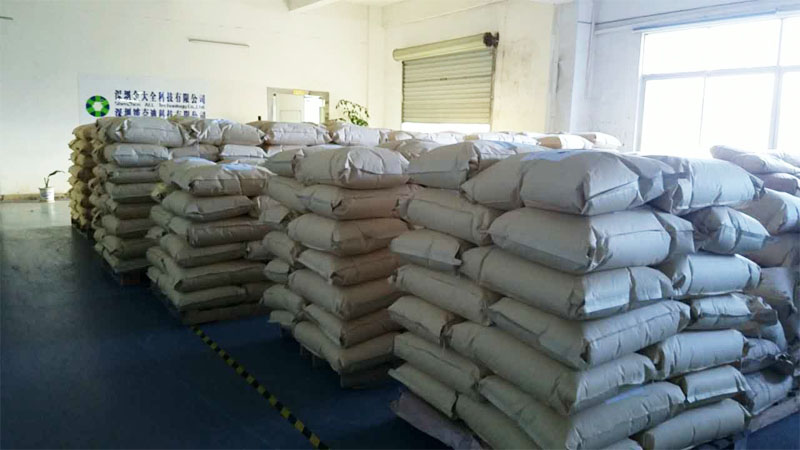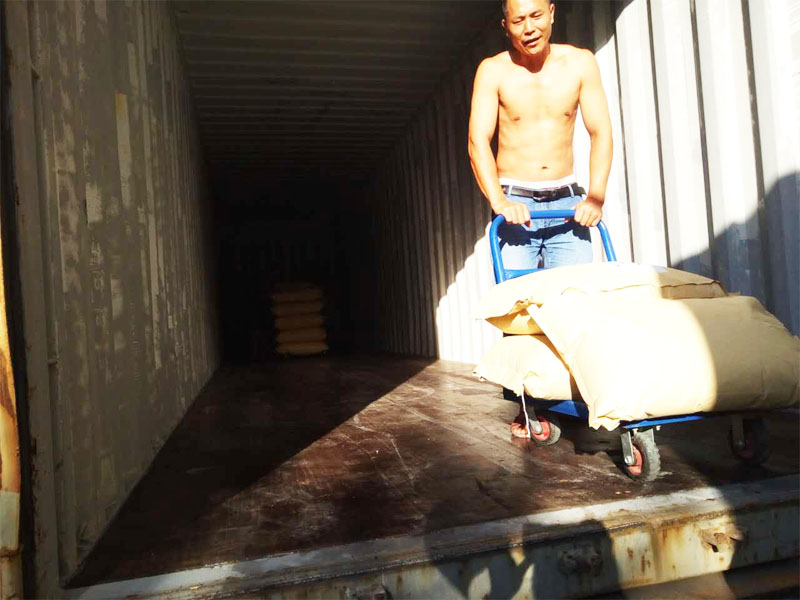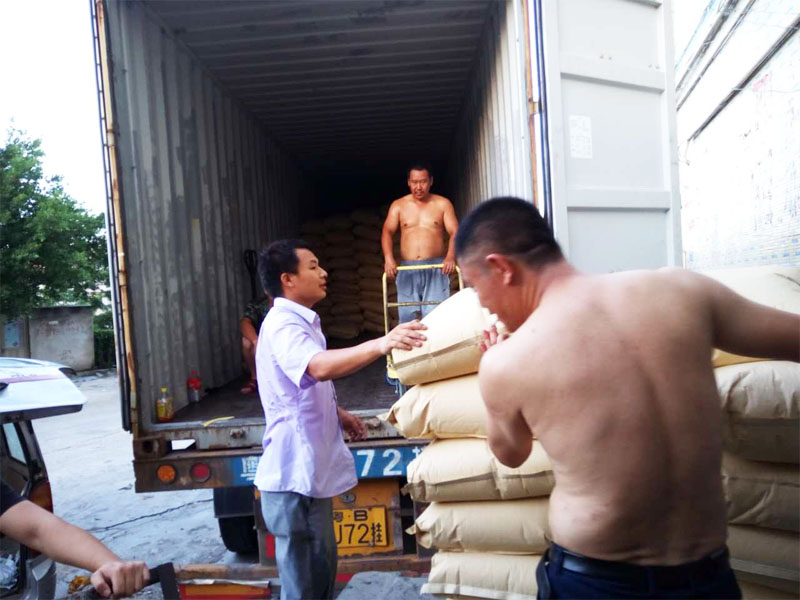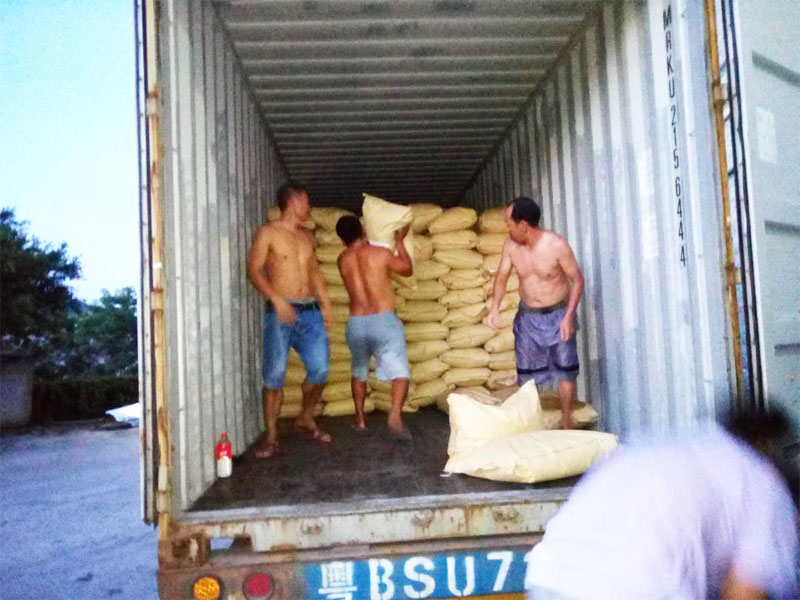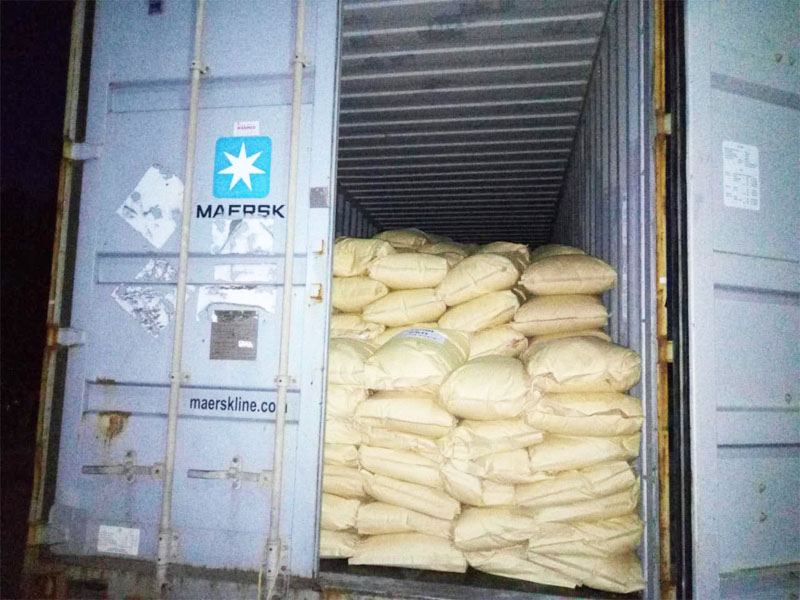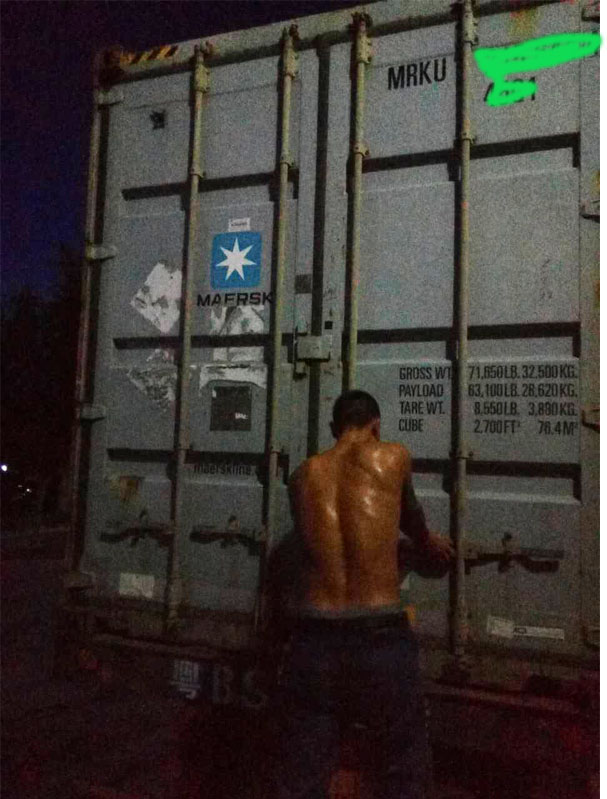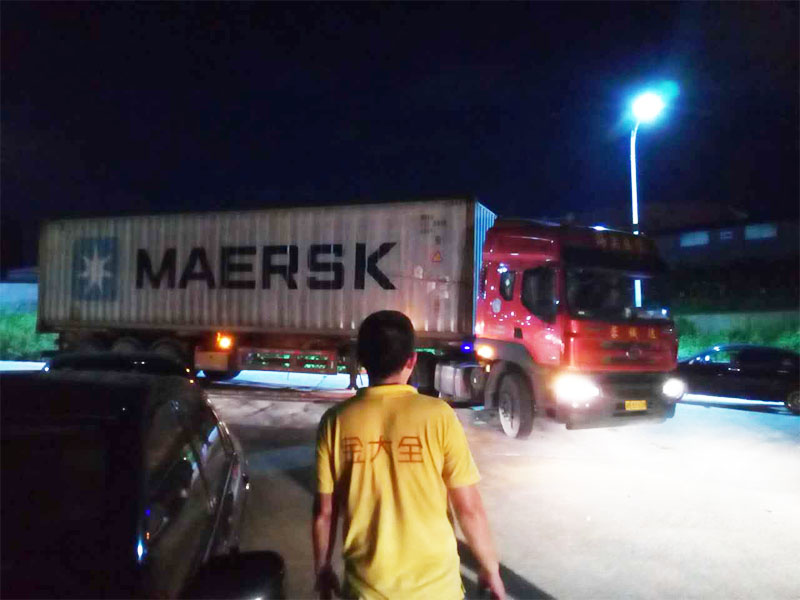 Our A-868 also passed Food grade certificate , which is widely used in food containers , sheets , films ect .